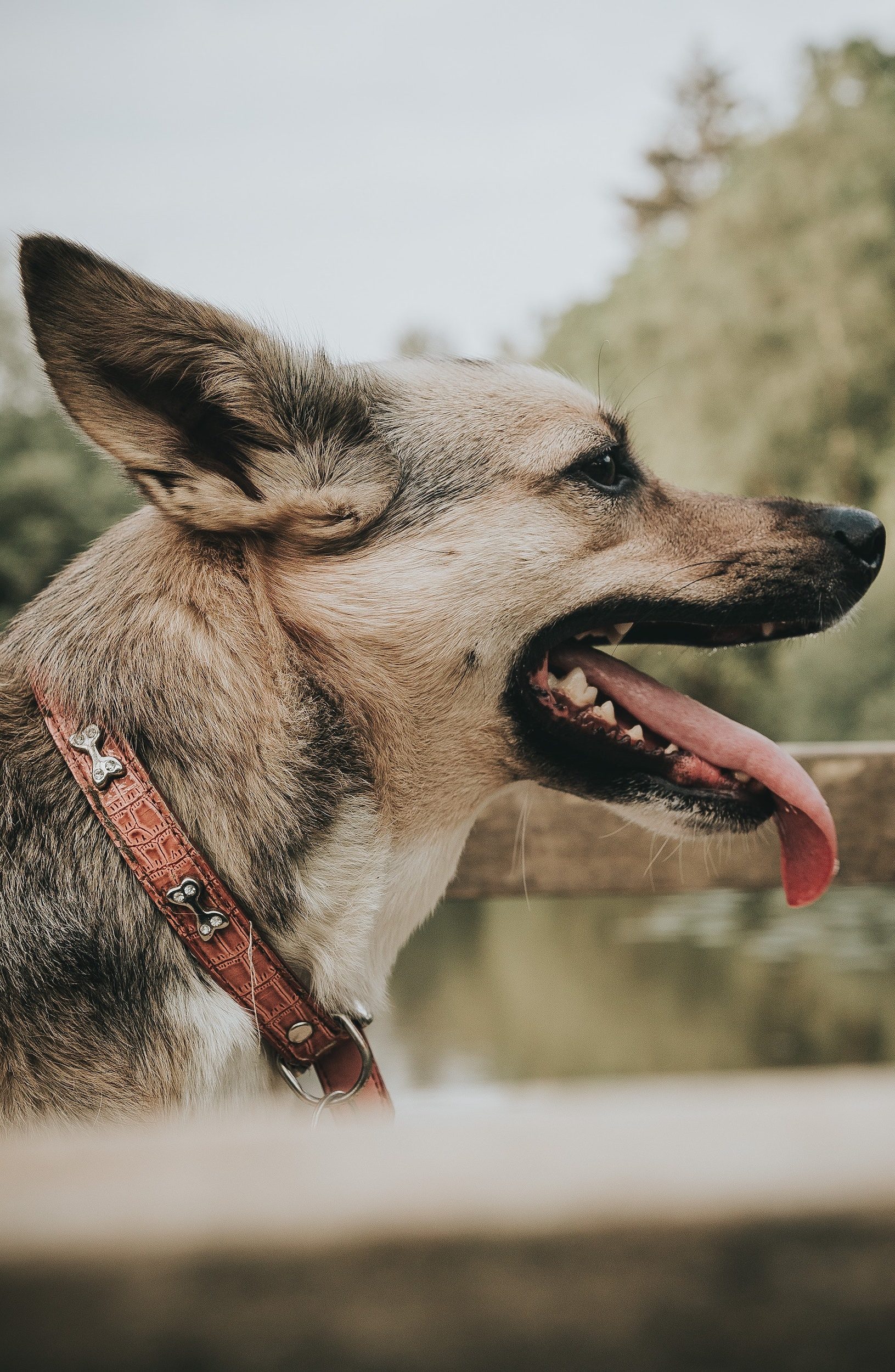 The Importance of Pet Dental Care
Did you know that more than 50% of all dogs and cats have some form of gum disease by just 3 years of age? If left untreated, gum disease can lead to pain, bacterial infections, tooth loss, and even problems with the heart, liver, and kidneys. That's why it's so important to have your pet's teeth professionally examined and cleaned on a regular basis. With professional veterinary and at-home care, you can lower or even eliminate your pet's risk for gum disease.
About Our Dental Services
Scott Lake Veterinary Center in Prior Lake, MN offers comprehensive dental services for dogs and cats, including ultrasonic scaling and polishing. At each visit, our technicians and veterinarians examine your pet's mouth to determine the appropriate treatment. We perform all dental cleanings under anesthesia, for the safety of our patients. One of our veterinarians and two technicians perform the pre-anesthetic bloodwork and determine the safest anesthetic protocol for your pet.
What to Expect During Treatment
Once your pet is sedated, we attach monitoring equipment to your pet to track his or her vital signs before, during, and after treatment. A trained technician performs the dental cleaning using an ultrasonic scaler to remove tartar and plaque on the surface of the teeth. Hand instruments are also used to probe and clean areas that are unreachable with other instruments. To slow the build-up of new plaque, the teeth are then polished with a high-speed polisher.
As part of the cleaning, our team performs a detailed examination of the mouth, noting any abnormalities, such as broken teeth, loose or missing teeth, deep gingival pockets, and soft or discolored teeth. We rely on digital X-ray technology when necessary to view below the gum line, as this is where a majority of dental problems are found. Digital radiology allows us to take and view images in a very short amount of time and determine how to best proceed with treatment. One of our veterinarians then reviews the images and performs any extractions or other procedures—if necessary—at this time.
The final step of treatment involves the application of fluoride to your pet's teeth. Fluoride treatment is designed to strengthen tooth enamel, prevent plaque formation, and stimulate the remineralization of tooth enamel.
What to Expect After Treatment
After your pet's dental procedure, our dental team continues to monitor him or her during recovery until he or she awakens. At that time, one of our team members will call you to schedule a discharge appointment, which is the time when we discuss your pet's home care needs and answer any questions you have.
Symptoms of Dental Problems
If you're unsure if your pet is in need of dental care, here are a few of the symptoms to look out for:
Yellow to brown tartar buildup along gum line
Bad breath
Red and/or bleeding gums
Difficulty eating
Be proactive about your pet's dental health, and schedule their appointment today.