Who We Are
When it comes to choosing a veterinarian, we know you have many options, but not all of those options offer the same caliber of service for your pet. Scott Lake Veterinary Center is a well-established, full-service small animal hospital in Prior Lake, MN, where we treat our patients like the loyal, loving family members they are.
Meet Our Team
What We Do
As a full-service veterinary hospital in Prior Lake, MN, we're a one-stop shop for all of your pet's wellness needs and offer a full range of advanced, affordable services. From our comprehensive medical care to our state-of-the-art diagnostic equipment, our team is equipped with the expertise and technology to make and keep pets healthy. 
View All Services
Considering the unique nature of every dog and cat we meet, we personalize our services after evaluating your pet's condition and taking the time to listen to your concerns.
View All Services
Our Promise
Our mission is to provide the very best medical care for your pet, using modern equipment and advanced techniques with a personal, caring touch.  We will treat every patient and client with respect while preventing and treating illness, injury and pain in an ethical and compassionate manner. While we are committed to providing the best veterinary care possible, we are glad to refer to specialists when needed.
Meet Our Team
Our caring and compassionate veterinary care team!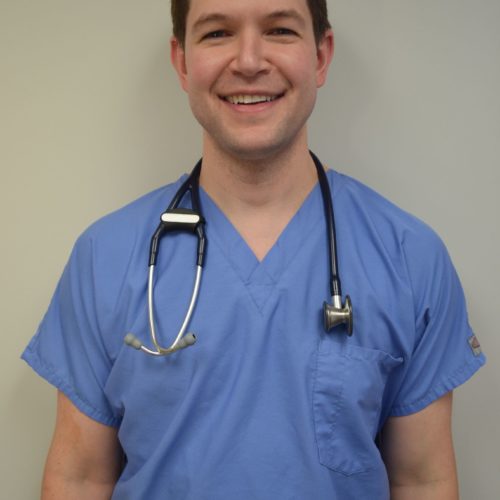 Dr. Zachary Joseph joined the Scott Lake Veterinary Center family in the summer of 2013 as an Associate Veterinarian and became Medical Director of the facility in June of 2019. He attained his undergraduate degree in Zoology at Washington State University followed by his Doctorate at the University of Wisconsin – Madison School of Veterinary Medicine in 2013. Since working at Scott Lake, Dr. Zack has expanded his skill sets and has strong interests in ultrasonography / echocardiography as well as dentistry and internal medicine / dermatology. Over his eight years at Scott Lake, he has cultivated wonderful relationships with his clients and patients which is one of his favorite parts about being a general practitioner. When he is not at his second home of Scott Lake, Dr. Zack enjoys spending time with his lovely wife Casondra and their two Golden Retrievers Tucker and Brody. While not working or spending time with family he enjoys being an avid rock climber, playing / practicing music and socializing.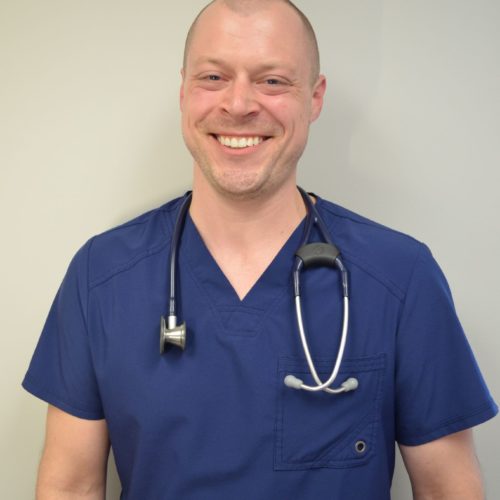 Dr. Tom Oelfke grew up in Corcoran, MN and knew from a young age he wanted to work with animals. After high school, Dr. Tom attended Gustavus Adolphus College in St. Peter, MN, earning a bachelor's degree in biology and went on to earn his Doctor of Veterinary Medicine from Iowa State University in 2018 and joined the Scott Lake Veterinary Center family in June of 2018. He thoroughly enjoys the never-ending complexity of animal medicine and has a special interest in surgical procedures. His easy-going personality, great sense of humor, and ready smile are a natural fit at Scott Lake. Dr. Tom spends his spare time working in his garden, doing home improvement projects with his wife, Serena, watching TV with his dog, Chico, and is an avid outdoorsman. Dr. Tom is a member of the American Veterinary Medical Association and the Minnesota Veterinary Medical Association.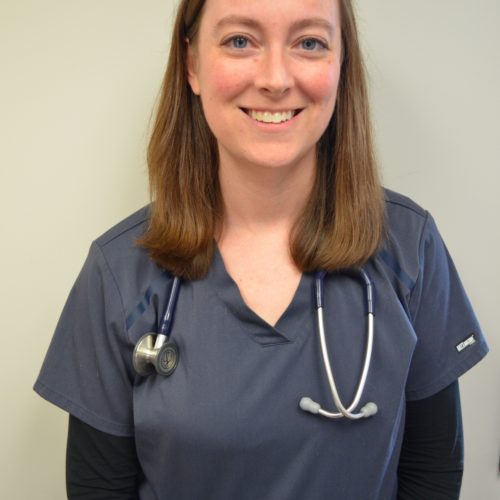 Dr. Kelly Callahan has been a member of the Scott Lake Veterinary family since November of 2019. She graduated from University of Wisconsin - Madison School of Veterinary Medicine in 2013 (and was Dr. Zack's classmate!), and worked as an associate veterinarian at veterinary clinics in Kenosha and Madison, Wisconsin. She relocated to Minnesota in the fall of 2019 with her husband Ryan, son Ronan, and two Boston Terriers Kwame and Linus. She strives to provide compassionate, thorough care to all of her patients, and she especially enjoys internal medicine, preventative medicine, and dentistry. In her free time, she loves spending time with family, cooking, and being outdoors.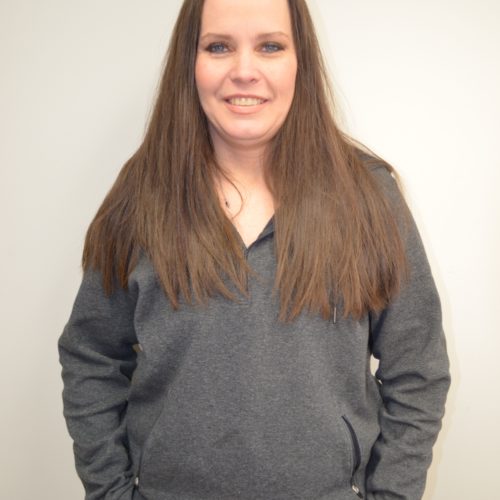 Tara earned her Associates Degree of Veterinary Technician in 2015 from the Minnesota School of business. Shortly after graduation, Tara started her career at Scott Lake Veterinary Center as a Veterinary Technician. In June of 2019, she was promoted to practice manager and has diligently worked to improve overall function and efficiency of the clinic. She can also be found helping as needed with veterinary nursing roles and is the resident dog whisperer, working closely with dogs that need extra care and attention to feel comfortable in our clinic setting. In her spare time, Tara enjoys spending time with her husband, 2 human sons and her fur babies: 2 Labradors, Hoyt and Avery, her 2 cats, Squatter and Roadrunner, and her chinchilla, Sweet Pea. Tara enjoys the outdoors and favorite hobby is fishing.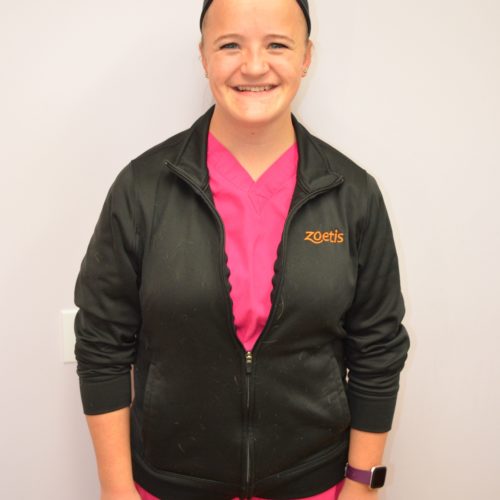 Jessica, otherwise known as Jess, is a graduate from North Dakota State University (NDSU). She obtained her Bachelors of Veterinary Technology in 2017 and joined the Scott Lake Veterinary team in January of 2018. Her areas of interest in the clinic are surgery and highly enjoys laboratory work such as bloodwork / urinalysis, ect. Jess enjoys crafting with her mom, time at the gym, and spending as much time as she can hiking, fishing, and camping. She adopted her feline baby, Desna, a couple years ago and loves hanging with her when she is not at work helping animals.
Meet All Team Members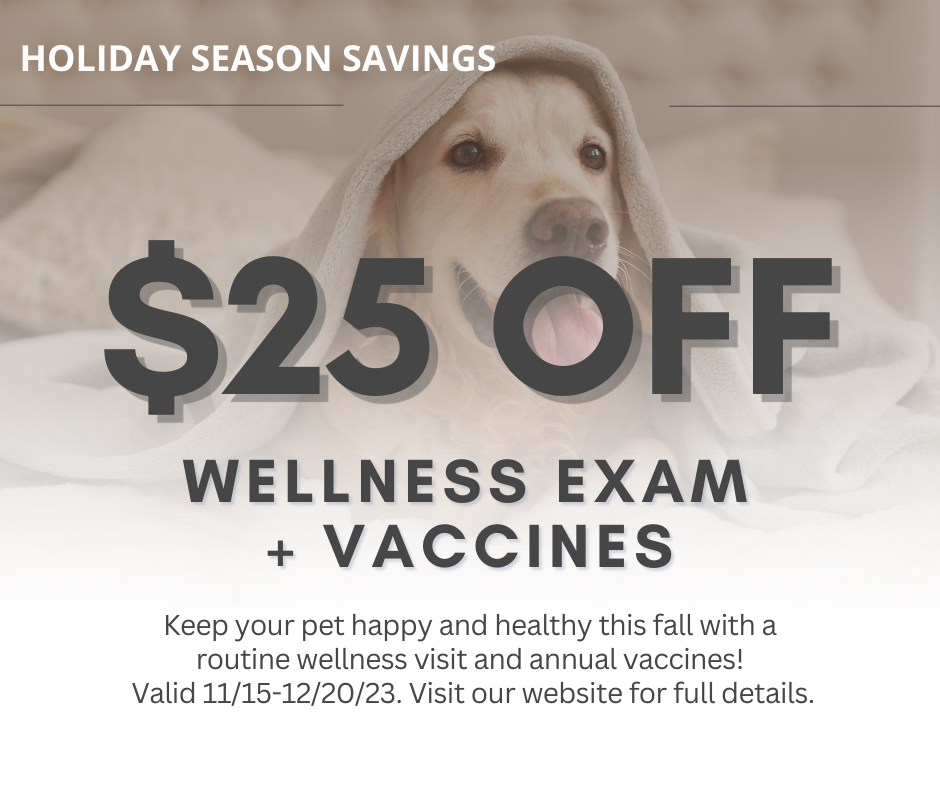 Connect With Us
Contact Us
14449 Highway 13 S
Prior Lake, MN 55372
Phone: 952-447-4171
Fax: 952-447-4185
Email: technician@scottlakevet.com
DO NOT USE OUR ADDRESS IN YOUR GPS for directions. It may bring you into downtown Prior Lake which is much farther south than we are actually located. Please enter Perkins Restaurant in Savage as we are located at the end of the frontage road shared with Perkins Restaurant.
Make An Appointment
Our Hours
Monday – Friday: 7:30 am – 6:30 pm
Saturday: CLOSED
Sunday: CLOSED
IF THIS IS CONCERNING AN ANIMAL THAT NEEDS OUR ATTENTION IMMEDIATELY, PLEASE CALL US AT 952-447-4171!